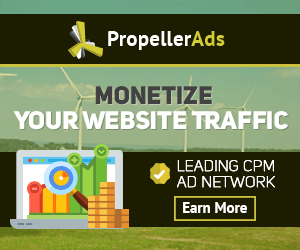 Please tell me about yourself? 
My name is Deborah Falconer am a mum of two a professional makeup artist. I am an avid keep-fit enthusiast I am spiritual but level headed and am a great believer in working to be part of something much greater than ourselves and the great city of London is my adopted home
How would you describe your signature look and what sets you apart from other makeup artists?
My signature look is strong edgy and bold and what sets me apart from other makeup artist is my unique style of glowing skin/ dewy look makeup technic. My makeup is base in Hollywood glam. The skin has to look flawless and glow from within to achieve that red carpet aura.
where are you from?
I am originally from Nigeria.
Where do you get your inspiration from?
I got my inspiration from Charlotte Tilbury she is super talented and I love her brand she is my icon plus I was fortunate enough to study at the same institution has her.
How long have you been a makeup artist?
I have been a makeup artist since 2010.
What do you love most about makeup?
What I love about makeup is the fact that it gives people an opportunity to present the best version of themselves. 
instagram or snapchat?
I prefer Instagram.
Beauty secrets?
Beauty secret:-  Lots of water, exercise and self-denial ( no sweets).
Wearing makeup for men is still a big issue among women and some men what's your take on men wearing makeup?
If a man wants to wear makeup because it makes him feel better about himself then am all for it(more money for me).
What is one thing our readers would be surprised to hear?
Am a devout Christian. 
Who takes the majority of your photos?
My husband
How would you describe your personal style and is there a person who is a fashion inspiration to you?
My personal style is more elegant and taking inspiration from the 1930's style icon Joan Crawford.
What should five makeup item no woman leave home without?
No woman should leave home without mascara, blush, lipstick, powder and highlighter
What do you feel about the power of make up?
It has the power to project the best of oneself. 
What are some of your current fashion obsessions?
My current fashion obsessions are Chokers, Black skinning Jean, hats and oversized coat.
Life's philosophy
Enjoy whatever you do.
Instagram @openbeauty1