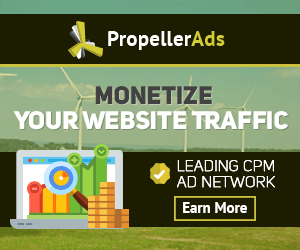 PhotoFeeler's first major study was a great one. They omitted characteristics like gender, age, and physical traits and focused on things that every person in front of a camera can control.
They measured ratings of perceived Competence, Likability, and Influence & found:
Eye blockage from sunglasses significantly harms your impression, lowering your likability. 
Wide open eyes commonly denote fear, whereas slightly squinted eyes portray comfort and confidence.
A shadow line that outlines the jaw all the way around in Competence, Likability, and Influence.
A smile with teeth visible scores high with Competence and Influence, but most highly Likability. 
Wearing a dark suit with a light collared shirt scores very high on  Competence and Influence. 
Don't worry: more on dressing later!
written by Sasha Aurand